If you want to look your best this season, then it's absolutely vital you stay on top of the latest trends and fashion storming the runways – and at every industry event from New York to London, Paris to Milan, everyone is wearing babushka scarves.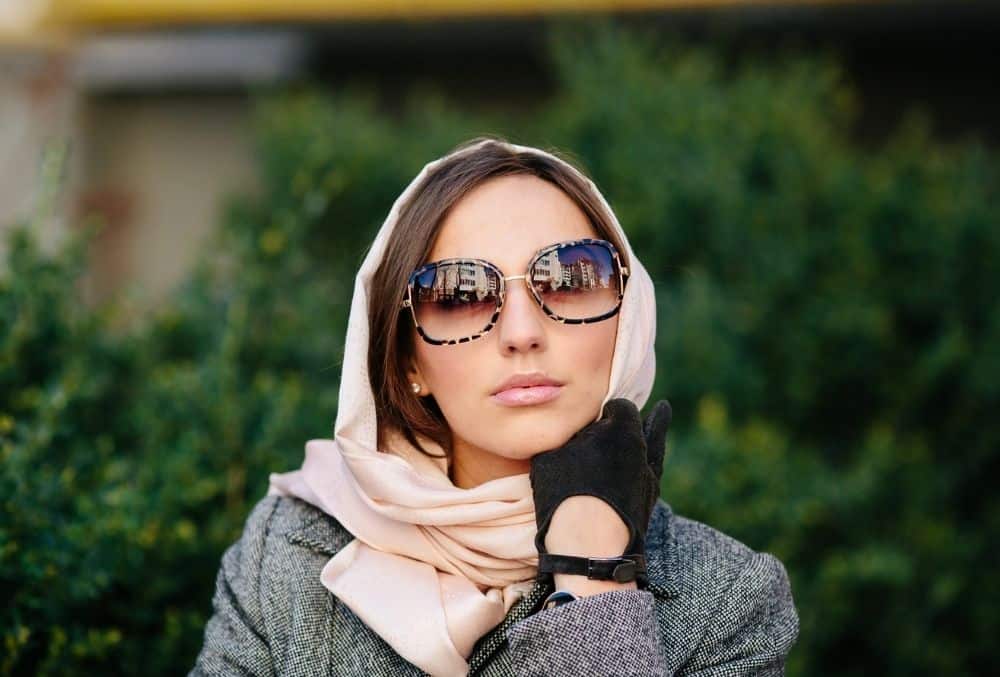 They have recently been spotted on the heads of everyone who's anyone, and in no time soon, this latest fashion trend will be spotted on streets everywhere. So don't miss out, and get prepared with a babushka scarf of your own.
But if you're not sure what a babushka scarf is or if you're unsure how to wear one, then here's a quick tidbit so you start wearing yours with confidence in no time.
What Is A Babushka Scarf
So what is a babushka scarf?
A babushka scarf is a type of headscarf popular that is tied below the chin and has historically been popular in parts of rural Europe.
Traditionally worn for church, the babushka headscarf is now seeing a revival and is quickly becoming the hottest trend of the season.
Before now, they were more likely to be seen worn by eldery women, particularly in Russia. The word 'babushka' actually means 'grandmother' in Russian, which is where this headscarf gets its name.
Other than looking amazing, babushka scarves come with a bunch of practical uses too. They can be worn to keep the sun off your head or to protect your ears when the colder weather begins to set in.
They also do come in handy during those bad hair days, a huge advantage for any accessory. They're a great alternative to hats and other forms of headwear, and will keep you looking on-trend in any kind of weather or hair game disaster.
So after covering the heads of European grandmas for centuries, babushka scarves are now going international and becoming a worldwide sensational new accessory.
How You Wear A Babushka Scarf
Babushka scarves are large, square pieces of fabric that cover your head and can be tied underneath your chin in a knot.
The easiest way to tie your babushka scarf is by folding your scarf into half, making a triangle. Then you place the center of the triangle on the top of your head, pulling the ends around your neck and knotting them underneath your chin.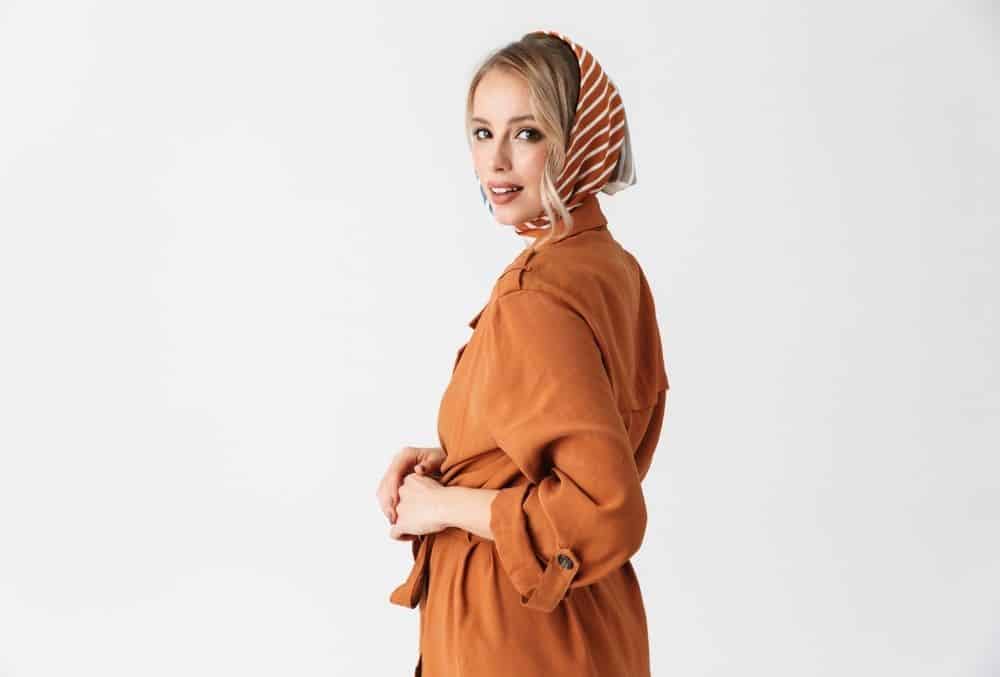 Of course, there are other ways you can tie your babushka scarf so you can stand out even more against the crowds. Alternatively, you can pull your babushka scarf around the back of your head, or you could just wrap the ends of the scarf around your neck and over the back corner into a knot.
If you really want to try something different, then you could wear your scarf as a headband or bandana instead.
At the end of the day, a babushka scarf can be worn in many different and unique ways – that's what makes it such a versatile accessory. When you get your first babushka scarf, why not try experimenting and trying out different ways you can wear your babushka scarf until you find the perfect way to flaunt your new in-season look.
Making It Your Own
Once a trend catches on, it can be difficult to still stand out against all the others. To make sure your babushka scarf doesn't get lost in the tidal wave coming this season, here's some tips and tricks you can do to spice up your look and keep it fresh during this babushka revolution!
Babushka scarves give off a real elegant and chic vibe, and are available in all kinds of patterns and colors. No babushka scarf is the shape, so it's best to really go and explore the stores to find the right babushka scarf for you.
Experiment which colors work best for you and match your babushka scarf with a nice pair of retro sunglasses to enhance that sophisticated look. We would recommend some cat eye style sunglasses, so you can match the colors on the frame to your headscarf.
To make your babushka scarf really stand out, couple it with neutral colored items of clothing so your scarf isn't washed out by a complete blare of color and patterns.
Babushka, All Yours
Now, you're ready to go get a babushka scarf that's all your own.
Shop around online or at the mall to find your perfect babushka scarf that just screams you. Why not pick out a couple so you can mix and match your scarf to your outfits and keep those new looks coming all season long?
Ultimately the choice is yours – whether you go patterned or plain, colorful or neutral.
Get prepared now and you will be ready for this hot new trend as it sweeps across the world this fashion season. Stay looking stylish and stunning with your very own babushka scarf.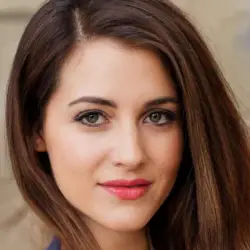 Latest posts by Maya Garcia
(see all)