Boots are essential to summer looks. No matter what look you are trying to pull off. They are needed for Boho looks, for Punk looks, and even cottage core looks.
But, summers are hot (for the most part) and they can be humid. That kind of weather can make wearing boots difficult – but you don't have to worry about that because they pair perfectly with your favorite summer dress.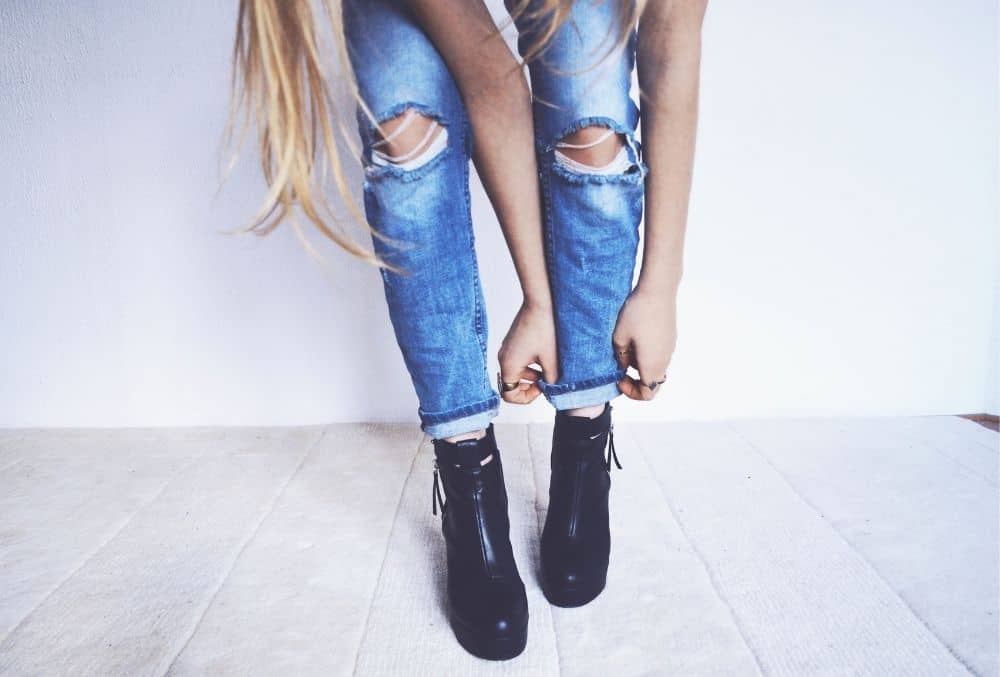 Wearing boots when you could opt for sandals or open-toe shoes at the height of summer adds an element of edginess and class to your outfit. It really can be a striking look. Ankle boots and high-waisted denim shorts will never go out of style.
Here is a guide to wearing boots in the summer:
Don't Try And Make Winter Accessories Work
When we have been wearing the same combination of shoes and accessories all winter it can be hard to break away from the pattern. But you must. It is time to say goodbye to the beanie, the scarf, and thigh high socks. Now is the moment to replace them with something more summer friendly.
We're talking about cute clutch bags, big hats, and vintage sunglasses.
Do Pair Them With Shorts
Jean shorts and boots are a classic American look. It never goes out of style and the best part about it is that you can pull it off with pretty much any type of boot. Cowboy. Chunky. Thigh high. They all look amazing with denim shorts.
Do Show As Much Leg As Possible
You have great legs and summer is the perfect time to show that off. Yes, you can pair boots with denim shorts, but you have other options too. Why not pair your boots with a mini skirt or with a tasteful romper.
Show those pins off!
Don't Think All Boots Are The Same
Just because a bunch of different types of shoes are categorized in the same group, it doesn't mean they can all be used interchangeably. Not every boot style is going to work with every look.
Do Embrace The Boho
Our final rule is to embrace your inner Boho goddess and rock your boots with a long, flowing maxi skirt or even a maxi take on a sundress. You can look like a million dollars even when you aren't showing off your legs.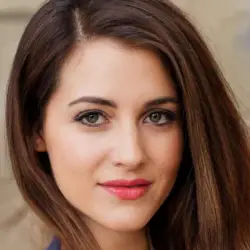 Latest posts by Maya Garcia
(see all)